Leave a Message
Feel free to ask any questions over the phone, or get in touch via our contact form below.
Quick Contact
Email
info@klgtoronto.com
WORKING HOURS
Monday - Friday: 9:00AM - 5:00PM
Saturday - Sunday: CLOSED.
Visit us
PRINCIPAL BRANCH
385 Connie Crescent Suite 202
Concord, ON L4K 5R2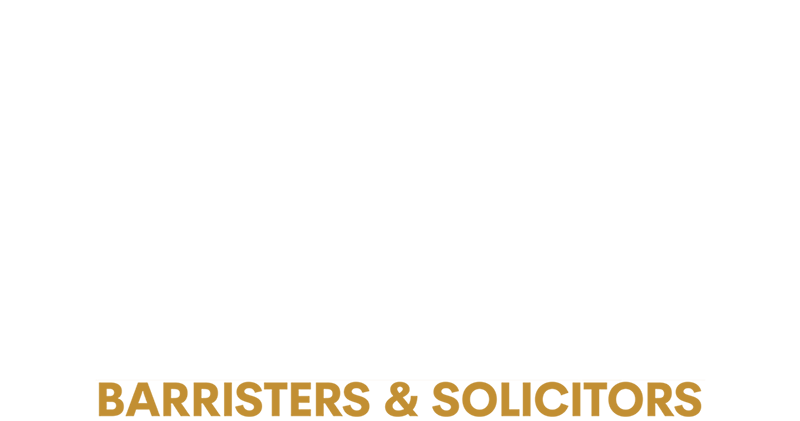 KLG Barristers & Solicitors operates an environment wherein lawyers and paralegals collaborate in an associative manner as opposed to a partnership, enhancing the efficacy of our legal services.
Information
Practice Areas
Subscribe here
Subscribe to our newsletter for the latest news and updates.