385 Connie Crescent Suite 202 - Concord, ON L4K 5R2
Need legal advice? Leave us a message on ourcontact page .
Sexual assault
Introduction

Legal proceedings involving family matters often evoke strong emotions and can become highly complicated. KLG Barristers and Solicitors consistently approaches such sensitive cases with a blend of compassion, diligence, and keen legal acumen. In a recent case, we tackled allegations that had far-reaching implications beyond the immediate charges.

Note: While the essence of these legal battles remains accurate, specific details have been sufficiently altered to maintain anonymity.
Background

Our client found himself entangled in a deeply personal legal battle after being charged with sexually assaulting his wife. This accusation came at a time when the couple was navigating the challenges of separation. The stakes were high, as the outcome could potentially influence subsequent proceedings related to their family.
The challenge was to unravel the events leading up to the altercation. The charge insinuated our client's role as the primary aggressor, but it was imperative to delve deeper to uncover the truth behind the heated exchange.
Recognizing the complexities of the situation, KLG Barristers and Solicitors sought to present a fuller picture of the couple's interactions. We filed an application to introduce all communications between the client and his wife into evidence. Our aim was to demonstrate the possibility that the allegations might have been fabricated, influenced by the ongoing family court custody proceedings.
By shedding light on the broader context of the couple's interactions, we provided the court with a more nuanced understanding of the situation. This comprehensive approach played a pivotal role in the proceedings, emphasizing KLG Barristers and Solicitors' commitment to thoroughness and justice.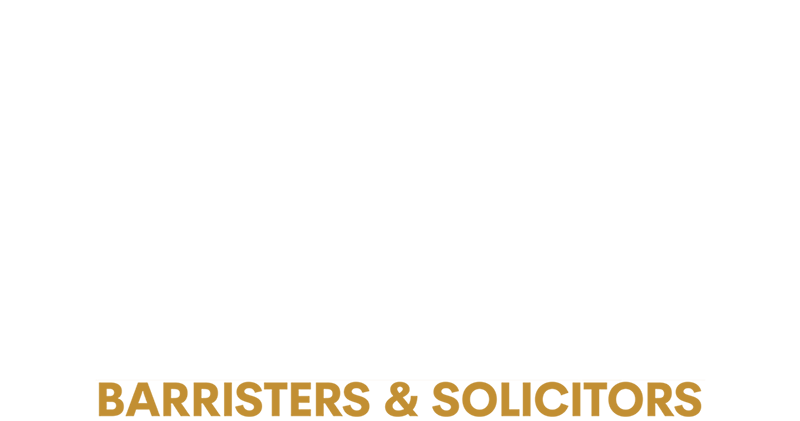 KLG Barristers & Solicitors operates as a dynamic legal consortium, fostering an environment wherein attorneys and paralegals collaborate in an associative framework as opposed to a conventional partnership.
Information
Practice Areas
Subscribe here
Subscribe to our newsletter for the latest news and updates.