385 Connie Crescent Suite 202 - Concord, ON L4K 5R2
Need legal advice? Leave us a message on ourcontact page .
Obtaining a shared parenting schedule
Introduction

The realm of family law often sees cases where personal motivations and emotions can overshadow the genuine interests and well-being of children involved. KLG Barristers and Solicitors recently championed a case that epitomizes this challenge, where the financial incentives of one party seemingly hindered the genuine wishes and best interests of the children. Delving into this case, we unveil a story of resilience, legal acumen, and the unyielding pursuit of what is right for a family's younger members.

Note: While the essence of these legal battles remains accurate, specific details have been sufficiently altered to maintain anonymity.
Background Two parents, now standing on opposite ends of the courtroom, were battling over the future living arrangements of their children. The emotional and psychological well-being of the children was directly at stake, as they expressed a clear and evident desire to spend equal time with both parents. However, the complexity arose when the lower income-earning parent refused to acknowledge a shared parenting setup. Their resistance was not borne out of concerns for the children's well-being but rather out of a desire to receive full child support from the higher income-earning parent.

In this tug-of-war, KLG Barristers and Solicitors stepped in, with a goal to align the court's decision with the children's best interests.
The primary issue was the refusal of the lower income-earning parent to agree to shared parenting. This resistance was primarily rooted in their motivation to secure full child support payments, despite the clear wishes of the children to reside equally with both parents.
Understanding the profound importance of representing the children's best interests, KLG Barristers and Solicitors moved to secure a section 30 assessment. This strategy was adopted to gather a comprehensive and unbiased understanding of the children's needs and to demonstrate that a 50/50 parenting arrangement was genuinely in their best interest.
Post the detailed section 30 assessment, the evidence was clear and compelling. The court recognized that the children's best interests would indeed be served by allowing them to reside with both parents on a 50/50 basis. Thus, KLG Barristers and Solicitors not only successfully represented the true wishes of the children but also ensured that personal financial motivations did not eclipse the primary goal of ensuring the well-being and happiness of the children involved.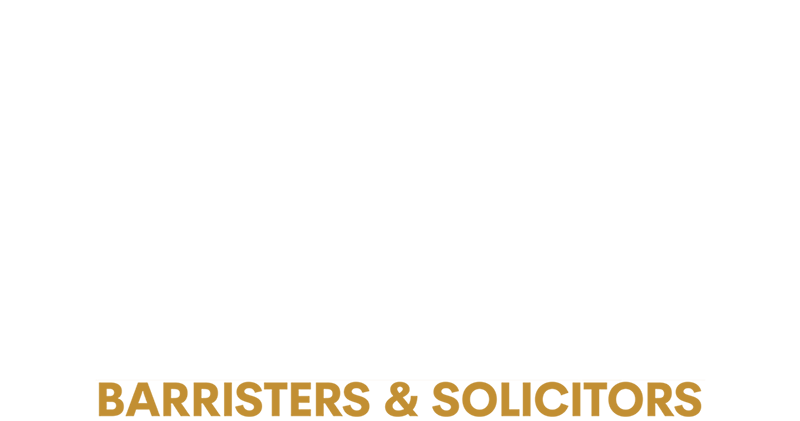 KLG Barristers & Solicitors operates an environment wherein lawyers and paralegals collaborate in an associative manner as opposed to a partnership, enhancing the efficacy of our legal services.
Information
Practice Areas
Subscribe here
Subscribe to our newsletter for the latest news and updates.