Are you caught up in a criminal legal matter and not sure what your next steps should be? Being charged with a crime can be stressful, time-consuming, and may take a toll on your health. You may be concerned about your reputation, financial costs to fight your case, or in worst-case scenarios, serving jail time. No matter how complicated the matter, there are a few things you should not do in the event you are arrested and charged.
CLICK HERE TO READ THE FULL ARTICLE »
---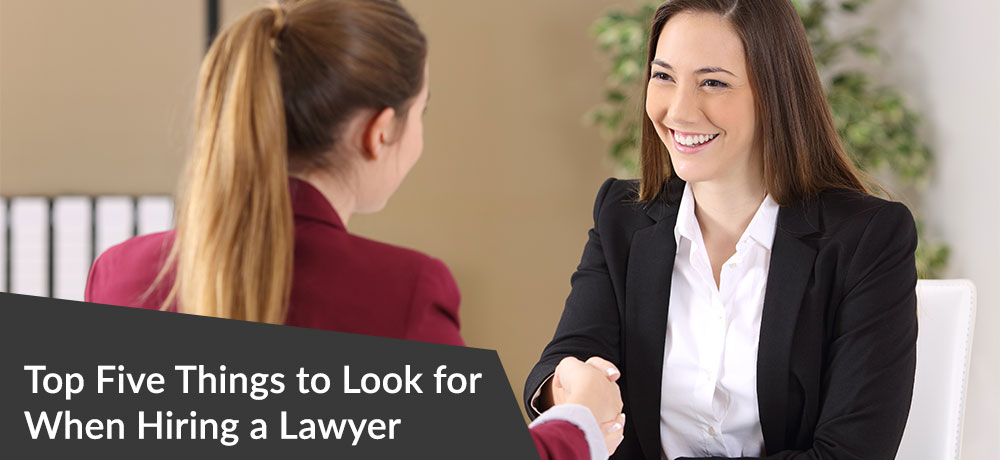 If you're facing a difficult situation like being charged with a crime or severe traffic offence, small claims matters, landlord tenant disputes, or divorce and child custody issues, one of the first steps you can take to protect yourself is to hire legal representation.
CLICK HERE TO READ THE FULL ARTICLE »
---
Thanks for stopping by our blog. If you're looking for more information about KLG Toronto, you've come to the right place.
CLICK HERE TO READ THE FULL ARTICLE »
---
CLICK HERE TO READ THE FULL ARTICLE »
---