385 Connie Crescent Suite 202 - Concord, ON L4K 5R2
Need legal advice? Leave us a message on ourcontact page .
Alienation
Introduction

KLG Barristers and Solicitors lead a seminal case that delved deep into the labyrinth of manipulation, mistruths, and the fragile psyche of children caught in the crossfire. This case serves as a testament to the unwavering commitment of KLG Barristers and Solicitors to unveil truths and restore justice in the interests of the children at the heart of familial disputes.

Note: While the essence of these legal battles remains accurate, specific details have been sufficiently altered to maintain anonymity.
Background Torn apart by separation, a family found itself ensnared in a tangled web of deceit. At the centre of this maelstrom were three children, unwittingly manipulated against one parent, a victim of a campaign of alienation. The perpetrator of this alienation didn't stop at influencing the children. They further took the drastic step of falsifying court affidavits, attempting to paint a picture far removed from reality. All these actions aimed to mislead the court and gain an upper hand in the custody battle.

Into this tumultuous scenario, our team was brought onboard, shouldering the weighty responsibility of discerning truth from falsehood and advocating for the genuine well-being of the children.
Amidst a tumultuous custody battle, one parent was accused of manipulating their three children, fostering a growing alienation towards the other parent. This strategy was further compounded when they provided misleading court affidavits, deliberately skewing facts and attempting to sway the court's decision based on these falsehoods.
KLG Barristers and Solicitors delved deep into the matter, meticulously examining the presented affidavits and identifying glaring inconsistencies. The team built a compelling case that not only challenged the veracity of the affidavits but also showcased the profound detrimental effects of the alienation on the children's well-being.
Recognizing the depth of manipulation and the presented falsehoods, the court rendered a pivotal verdict. The original custody decision was overturned, and the primary residency of the children was awarded to the parent who had been unjustly alienated, ensuring the children's interests remained at the forefront.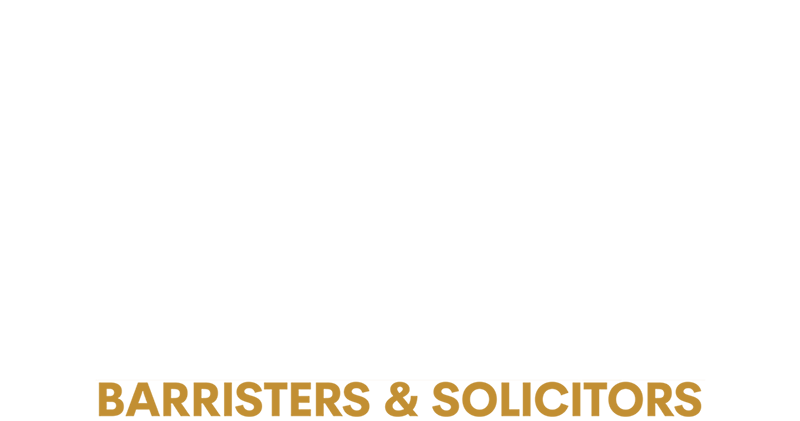 KLG Barristers & Solicitors operates an environment wherein lawyers and paralegals collaborate in an associative manner as opposed to a partnership, enhancing the efficacy of our legal services.
Information
Practice Areas
Subscribe here
Subscribe to our newsletter for the latest news and updates.